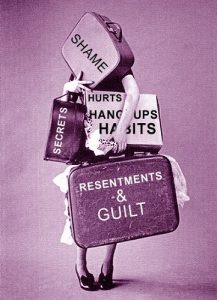 Keep this list posted on your refrigerator…
During a 2-year period, Mars joins up with Pluto, opposes it, or squares it twice.
We are in the opposition phase now, from 6/3-7/5/17… PEAKING ON July 1. (This is hitting very hard in Mr. Trump's chart).
Watch out for him to become overly aggressive.
Pluto sets up a period of reemergence of "old stuff". Mars agitates it. This period will intensify until July 1.
It will remain in effect much through the 5th of July.
Here are the future dates will Mars will do so:
***10/22/17-12/9/17 peaking on 11/17/17.
***3/17/18-5/16/18 peaking on 4/24/18.
***1/1/19-3/6/19 peaking on 1/31/19
This list works like clockwork. In fact, it is.
Old issues, especially those that are related to one's emotional baggage, will resurface.
It's simple: if you act on those issues, keeping your own self-esteem foremost, you'll be ok.
But, if you have a tendency to feel low self-esteem, guilt or especially feeling like you don't deserve the
best, then look out. You will no doubt get what you ordered.
This dynamic works on the personal, national and collective levels all at once.
All the best of look to all. Always keep an eye on Mars.