<![if !vml]>

<![endif]>
Rick DiClemente's
Astrology Newsletter
Volume 41, May 2009
(Download a printable .DOC version here)
Welcome to May. Are we in for a treat. The ever-tightening conjunction of Neptune, Jupiter and Chiron that will peak on May 25 is going to be awesome. This is no exaggeration and will last for the entire summer. It will truly seem like manna is dropping on us all from the heavens. Simply put – grace abounds. You just watch the end of May. Sometimes life can be easy – this is one of them, and it is major. Send your wishes up to the sky all throughout May, and at the end, around the 25th, open your hands to receive a splendid harvest. No, this doesn't mean that all of you will win the lottery.
Also, while you're at it, check out Your Summer Vacation Travel Guide below.
<![if !vml]>

<![endif]>
<![if !vml]>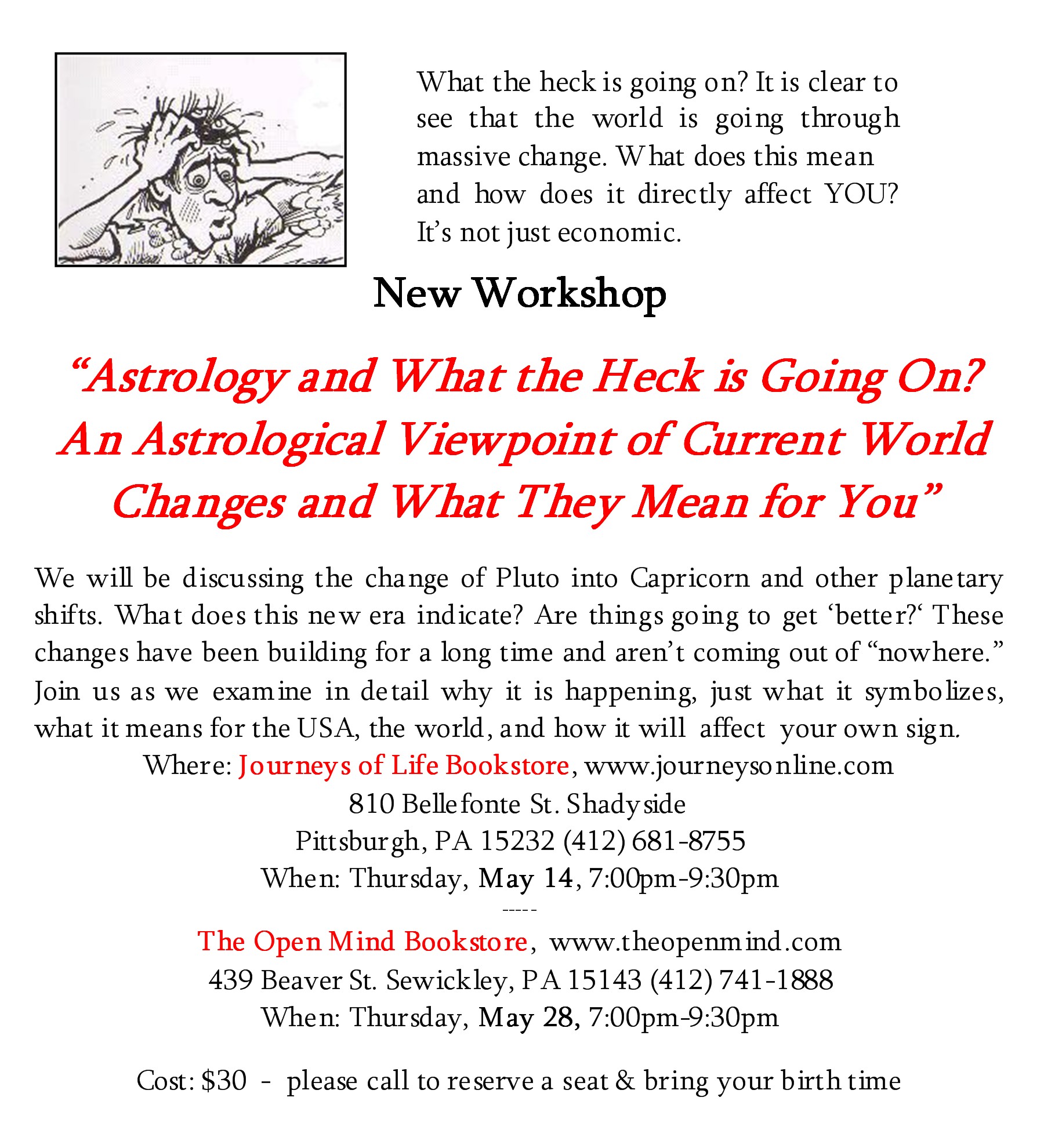 <![endif]>
<![if !vml]>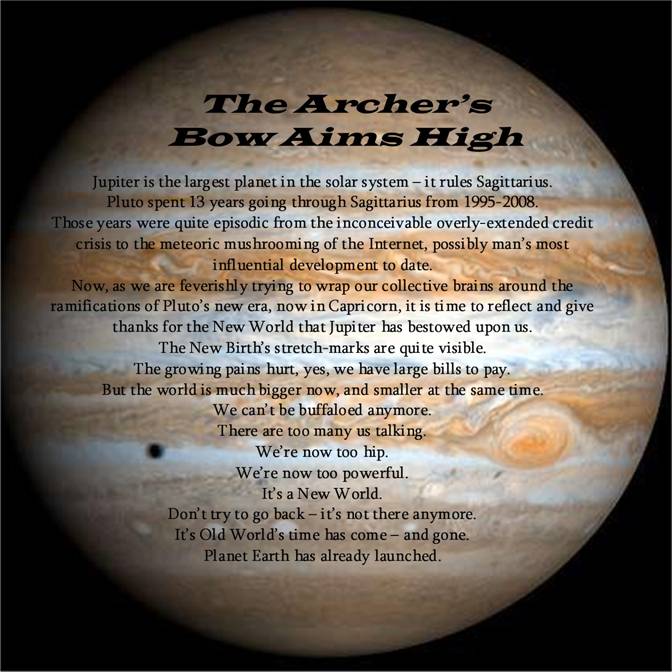 <![endif]>
<![if !vml]>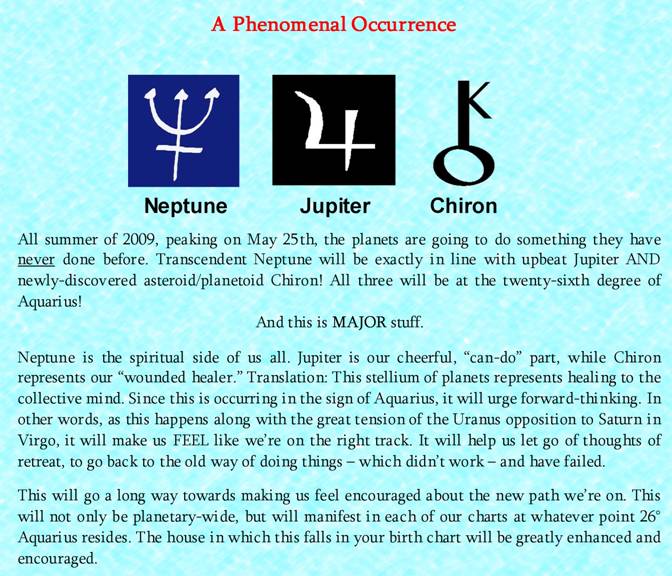 <![endif]>
<![if !vml]>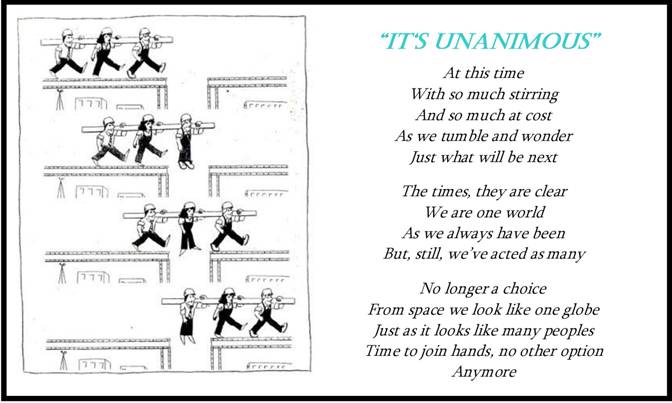 <![endif]>
<![if !vml]>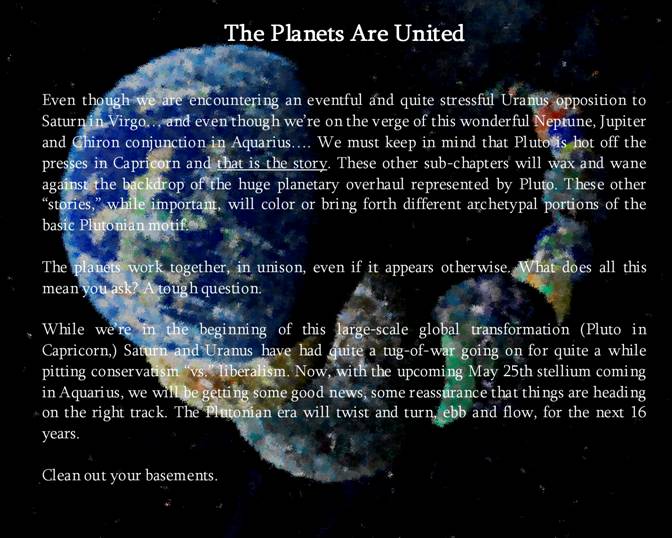 <![endif]>
<![if !vml]>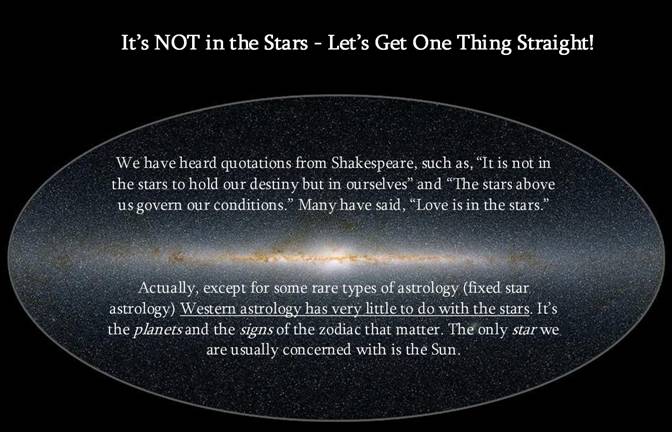 <![endif]>
Your Summer Vacation Travel Guide
<![if !vml]>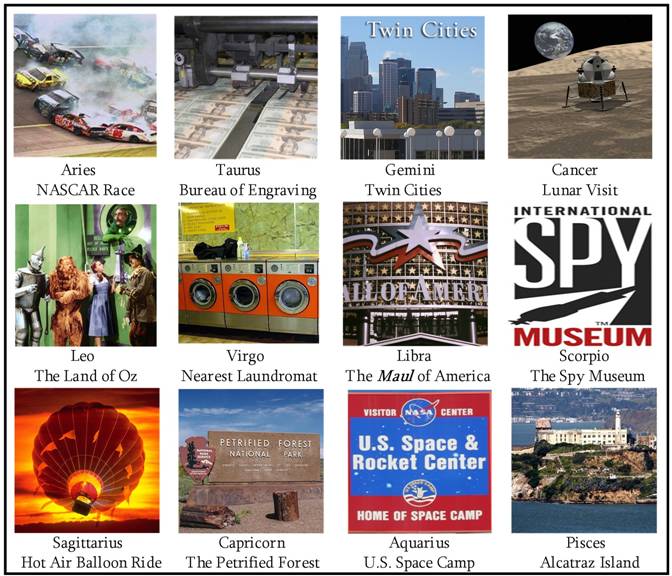 <![endif]>
<![if !vml]>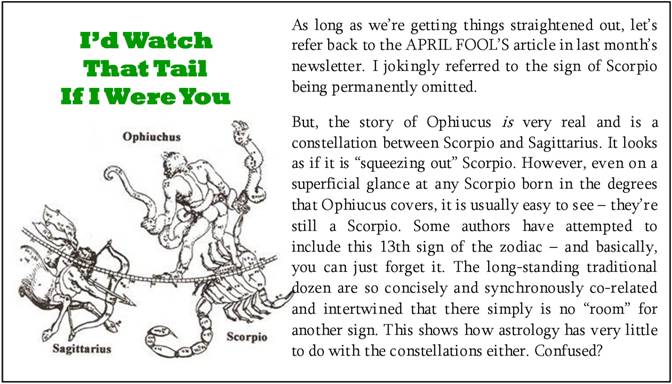 <![endif]>
<![if !vml]>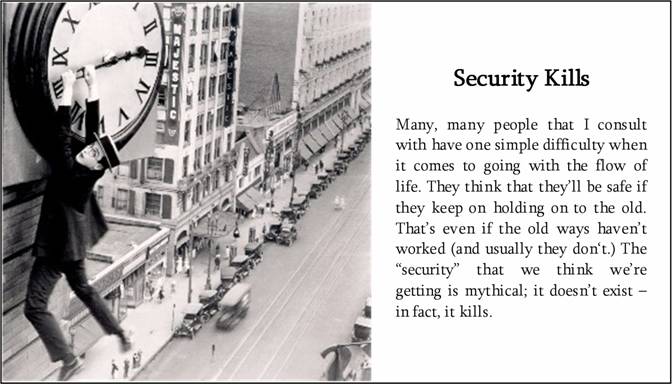 <![endif]>
<![if !vml]>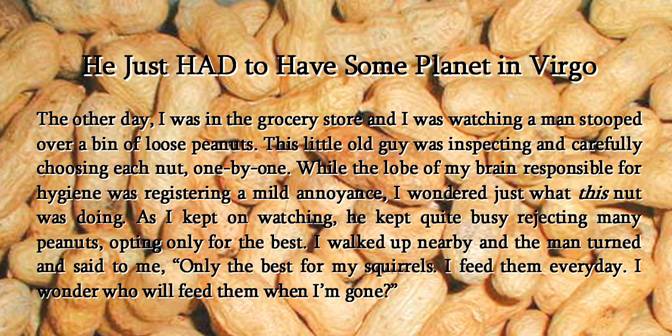 <![endif]>
<![if !vml]>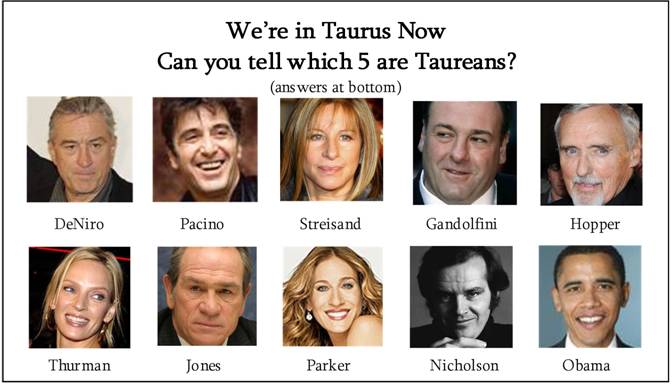 <![endif]>
…Extreme Personalities…
<![if !vml]>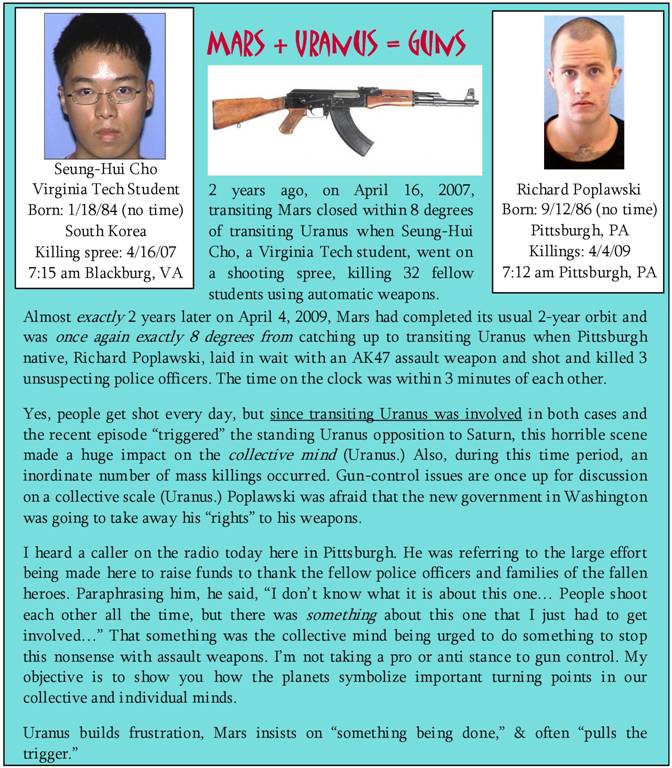 <![endif]>
<![if !vml]>

<![endif]>
5/1 Pluto square Venus & Mars – Just in case you've been waiting for the perfect time to have incredible sex…. you'll probably need a partner though.
5/5 Cinqo de Wahoo – The Moon will oppose Venus & Mars and make a lovely Tsquare to Pluto!
I mean, er, uh, this is wild. Your emotional needs are all that matter now. Don't reason this one through; act on how you feel. I'm really serious here. Don't harm anyone though unless it's a Nerf war.
5/7 Mercury goes Retrograde – Just when we forgot about it, it's b-a-a-a-c-c-c-k!
5/9 Full Moon 18°e41' 12:01am – Just as the clock strikes midnight, and the Full Moon forms in Scorpio, and your incisors grow longer, and your widow's peak forms, and your chest gets more hirsute, and your eyebrows thicken, and you remember all those who have wronged you, and…..
5/16 Saturn goes Direct – The General who's been giving marching orders in Virgo is back at it. The in-box on your desk that has been piling up since 4/13 is back at it. It's now an in-barrel.
5/16 Sun starts to square Jupiter, Neptune, Chiron and the Moon – WOW! Is this awesome? Even though Saturn is Virgo is making us slaves, the amount of optimism that will be in the air collectively is going to be enormous. Almost like 1969 all over again. (Isn't it funny that this is Armed Forces Day too?)
5/20 Sun enters Gemini – Buy a twin-pop. Install twin carburetors. Get a two-for-one deal. Double date. Check your double-vision. Buy some Double Mint gum. Get your toofers checked. You can say that again.
5/24 New Moon 3°` 28' 8:11am – Trumpets blaring, heavens opening up, light streaming down upon us all as transiting Jupiter, Neptune and Chiron come their closest to being exactly in a straight line. THIS HAS NEVER HAPPENED BEFORE. See the article above for details. This is truly time to celebrate each other and revel in the New Hope.
5/25 Closest conjunction of Jupiter, Neptune and Chiron. Bow in thanks, and please, look up.
5/27 Jupiter conjuncts Neptune – No conjunction is holier. You'll feel it, unless you might be in an iron diving bell. Even then…
5/30 Neptune goes Retrograde – Things will get even stranger. Don't try to reason through these next few days. If you meditate, go to a mountaintop; if you don't, go to the mountaintop anyway. Try not to disturb those who are meditating. Truly an incredible time for spiritual growth and "contact."
<![if !vml]>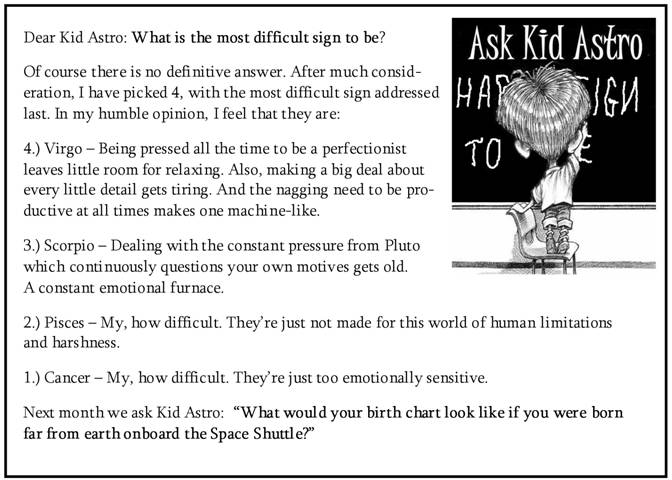 <![endif]>
<![if !vml]>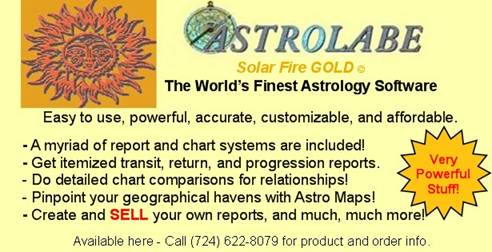 <![endif]>
Puzzle Answers – The Five Taureans:
Al Pacino, Barbra Streisand, Dennis Hopper, Uma Thurman, Jack Nicholson
Free birth chart calculations are available at: http://www.alabe.com/freechart/
The PA Dept. of Vital Records form for ordering your birth time/birth certificate is at: www.starself.com/birthtime
Make sure to stay in touch with my web site at www.starself.com and as always, "May the planets be with you as you find your Starself!" - Rick
2009 Rick DiClemente -  www.starself.com © - All rights reserved
PERMISSION MUST BE GRANTED BY THE AUTHOR FOR USE ON WEB SITES AND FOR OUTSIDE PUBLISHING