<![if !vml]>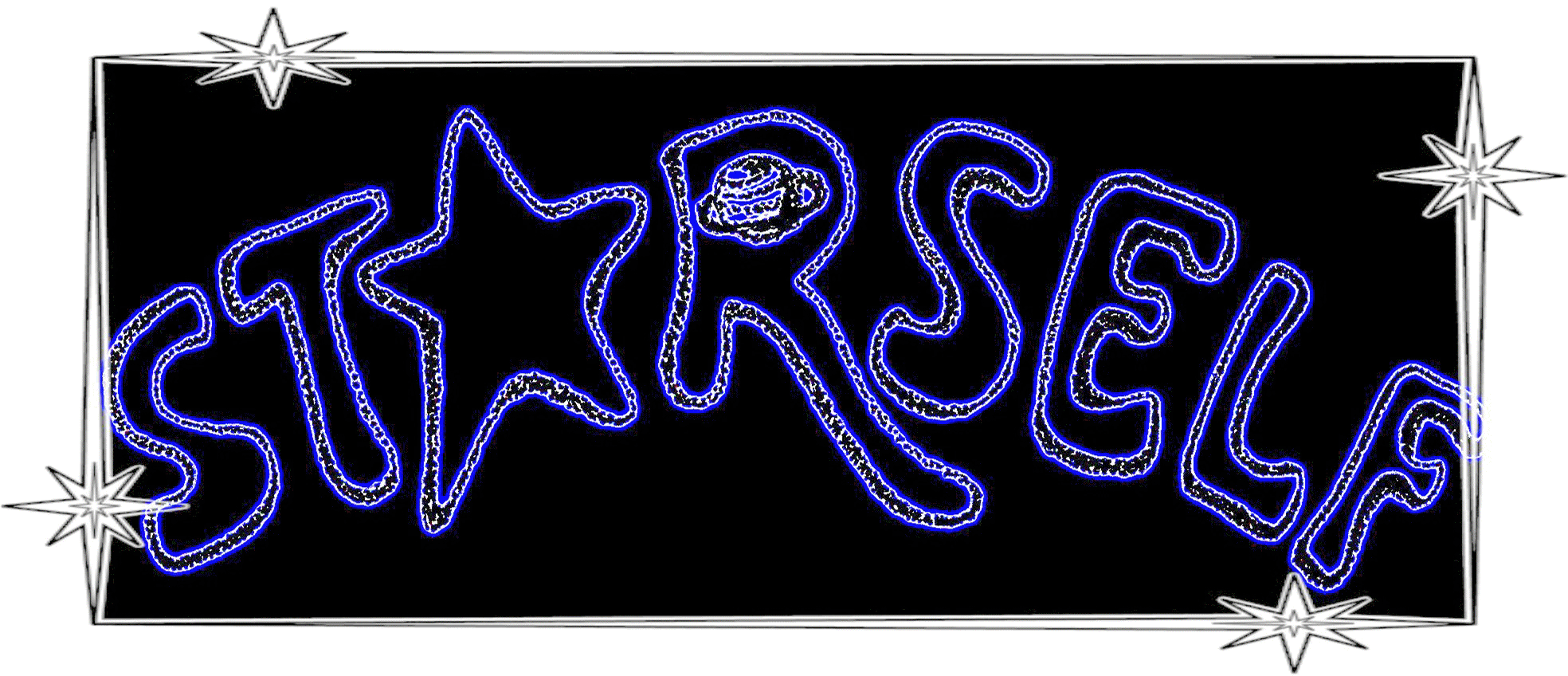 <![endif]>
-- Newsletter --
Volume 3, February 2006
I hope you have had a good start to 2006. Keep warm now as Spring is just around the corner!
<![if !vml]>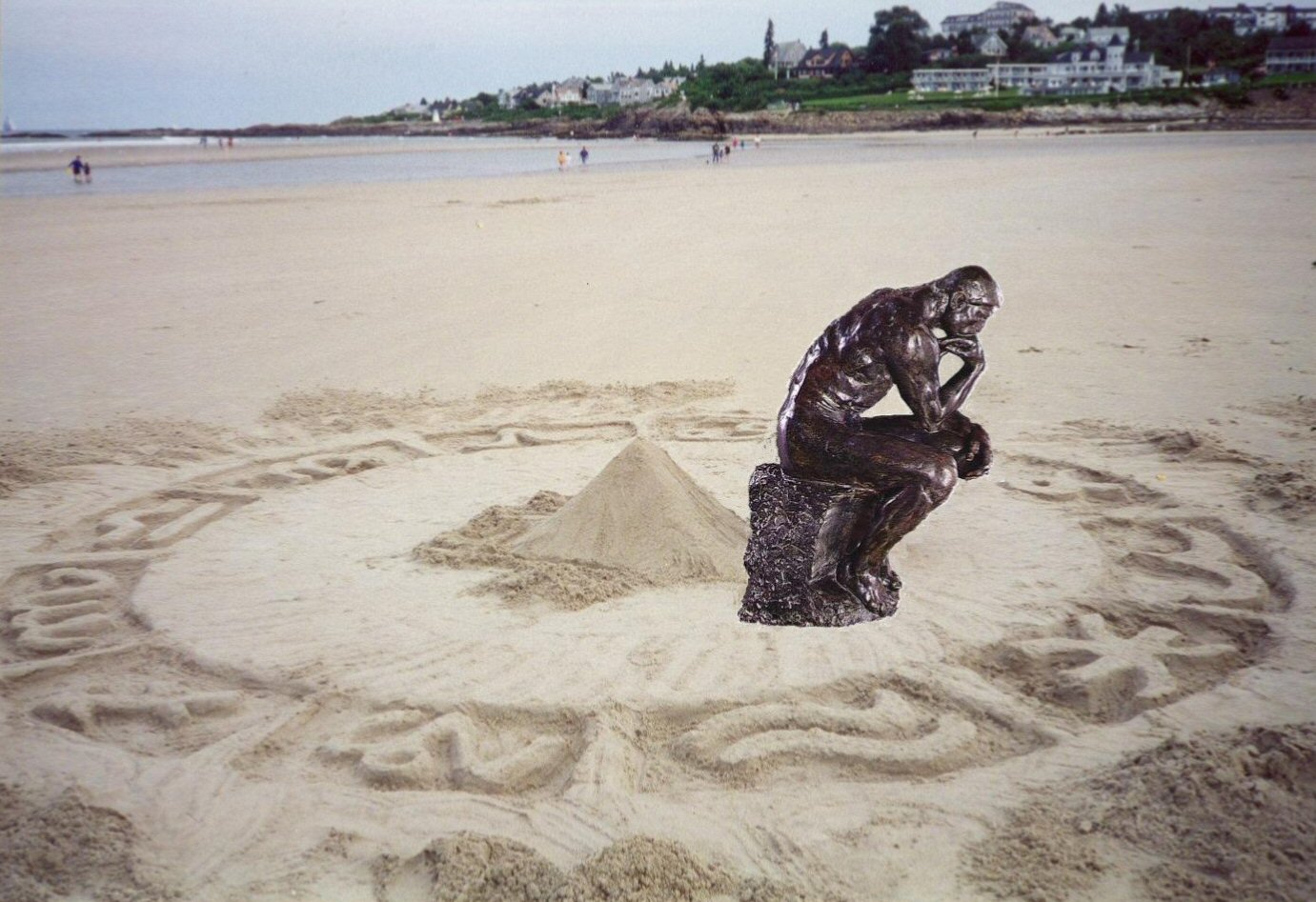 <![endif]>Latest News
The Southwestern Pennsylvania Astrology Consortium for Enlightenment (S.P.A.C.E.) will next meet on Sunday, February 26th at . Monthly meetings are now regularly scheduled for the last Sunday of each month at . These meetings take place South of South Hills Village in a private home just off of Rt. 19. All interested in Astrology are welcome. Call (724)622-8079 for details.
Upcoming Events                                                   
"Astrology & Intuition"                     "Sun-Sign Relationships" Workshop
Wed,, Feb. 8,                    Sun., Feb. 19,
"The Book Connection"                         "The Light Ring Center for Holistic and Metaphysical Services"
Cran Mar Plaza                                      444 Freeport Road
20555 Rt. 19                                        Blawknox, PA
Cranberry Twp, PA 16066
(724)772-5988                                     Keeping with the Valentine's Day theme, this workshop is geared towards helping you understand your relationships. Why do you mix well with certain signs? Why are some relationships a struggle? Learn what is at the basis of your behavior and why you do what you do and need what you need. Learn to understand your partner better.
<![if !vml]>

<![endif]>Even though it occurred last month, don't underestimate the significance of the New Moon that just opposed Saturn on 1/29. I'm seeing its effects all around. Many people are having very sobering times, especially in relationships. Remember to continue to "step up to the plate" now. This is not a time to "take a pitch". Stand your ground (while being tactful) in all relationships. Most likely Saturn will force you to anyway, so you may as well hit a home run.
<![if !vml]>

<![endif]><![if !vml]>

<![endif]><![if !vml]>

<![endif]><![if !vml]>

<![endif]> On February 2nd, there will be a fabulous aspect between transiting Jupiter in Scorpio squaring (making a right-angle to) Mercury and Neptune in Aquarius. This presents a truly wonderful opportunity to get in touch with any kind of Spiritual development. Well-being and a sense of Spiritual sustenance will prevail. With the square, do make sure you are seeing clearly, but all indications are that this is a great time to join or revisit a Spiritual group, church, or endeavor. Give great respect to your intuition at this time! You should feel quite "filled with Spirit". This planetary combination is so strong that it may inspire you throughout the whole month or even longer!
<![if !vml]>

<![endif]>February 12th brings us a Full Moon at 24˚ Leo - Yes, it is Charles Darwin's 197th birthday - I think we have evolved a touch. Heck, he was a Leo, the "Theory of Evolution" has to be right, eh? Anyhow, I think this one is going to give us a lift from having to deal so much with Saturn recently (not Leo's favorite pastime). We're going to start gaining confidence and be reassured that the stance we were forced to take in early February was indeed the correct one. Enjoy the new-found respect that you deserve.
<![if !vml]>

<![endif]>Around the 5th of this month, the Sun will be aligning with Neptune, the dreamy planet. Good time for a Super Bowl? I have to wonder. Is this a "dream come true for Jerome Bettis?" (I think so.) Nevertheless, as with any major "Neptoon" aspect, be sure you are seeing clearly. Take an honest appraisal of yourself (the Sun). Don't just see what you want to see and live in a "castle in the sky."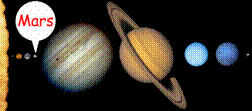 Hey you Aries: "How can your ruling planet Mars, so relatively small, stir up so much agitation all the time?" Mars has just completed such an unusually prolonged stay in Taurus. It usually RAMrods its way through each sign in about 2 months. However, Mars entered Taurus on JULY 28th of last year and is just now leaving on the 17th! Its rare, extended retrograde period (apparent backward motion) has left many a Taurus quite frustrated. Spending almost 7 months in the sign representing money has been no cornucopia for the pocket books of many-a-sign, especially Taurus and its polar opposite Scorpio. Look for financial issues to finally start to move forward. Also, you Bulls can look forward to feeling a lot less irritable!
On February 18th the Sun enters Pisces. Annually, this is a time (compared to the previous sign of Crazy Aquarius) when we feel the Peaceful Piscean Mystique. However, this year, I don't think we'll get much time to float on those Piscean Clouds as transiting Saturn is hammering his gavel with so many Earth-bound decrees. Translation: Chill for a few days and get ready for the outrageous event that comes next…
<![if !vml]>

<![endif]>The New Moon at 9˚ Pisces on 2/27 is going to be extremely significant! It will be aligned with transiting Uranus over the ensuing days and promises fireworks! Major releases of energy will be common during this time especially when it comes to "escaping out from under someone else's domination." Make sure that you don't project your own self-imposed limitations onto others at this time. Nevertheless, one is not likely to be patient at this time as it augurs well for your very own "Declaration of Independence." Don't be surprised if you find it difficult to sleep for a few days or if you find electronic devices malfunctioning. This is not the best time to be buying any electronics or reinstalling your PC's operating system. This is a great time to experiment and try something new! Be bold, but do be careful, (after all, I am a Capricorn) especially around machinery, cutting instruments and while driving.
A New Feature!
<![if !vml]>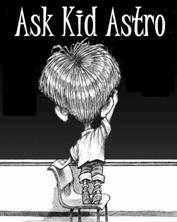 <![endif]>Dear Kid Astro, "Do Full Moons really make things 'happen'?"
Yes Muggles, they do, but there's much more to it!
In what sign of the Zodiac is the Full Moon occurring? That's what determines the energy. For instance, a Full Moon in Cancer is likely to make us moody while one in Virgo may spur us to be productive, etc. In general, the feeling of the Full Moon is largely like the sign in which it occurs.
What "aspects" (how the planets line up) are being made? A Full Moon that culminates by itself behaves totally different from one that aligns with other planets. For example, a Full Moon in Taurus can be very mild and uneventful. However, if during that time, the Sun and Moon also line up with transiting Pluto, for example, the overall effect will be very "Plutonian" and will most likely be tumultuous (Pluto's nature). It will be a Plutonian Full Moon.
Where is the Full Moon appearing in your chart? In a large way, the "House" that the Full Moon is hitting in your chart will indicate the area of your life that is really being affected. If the Zodiacal degree of the Full Moon lines up with sensitive points in your chart, such as a natal planet, all kinds of energies can be released and events triggered. A thorough study of your chart by a qualified Astrologer is necessary in order to ascertain the particulars. Full and New Moons trigger events.
Full Moons, New Moons, as well as Solar and Lunar Eclipses are called "Lunations" in Astrology. New Moons can be just as important or more, than the Full Moon. It's just that we don't see the New Moon. What's the difference? Full Moons usually cause turning points: "Am I going to keep doing _______?" New Moons are usually endings and beginnings. It is quite common for all Lunations to bring us mental clarity! "I see!" – thus the name: "The Lights", an Astrological label for the Sun and Moon.
These are some of the reasons why many times a Full Moon comes along, hits nothing significant in your chart, and you have a rather uneventful few days.
Next month we ask Kid Astro, "What are Astrological 'Houses'"?
Void           Void
Date Starts    Ends
  ---- ------  ------<![if !vml]>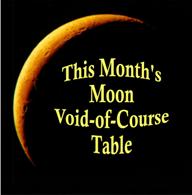 <![endif]>
  2/01 11:06am -  5:46pm
  2/03  1:33pm -  8:31pm
  2/05  4:00pm -  2:32am (next day)
  2/08 10:04am - 11:33am
  2/10  3:53pm - 10:44pm
  2/13 
  2/15 (next day)
  2/18
  2/20 
  2/22  (next day)
  2/24  (next day)
  2/26 (next day)
  2/28 –
Remember, it is not advisable to start projects during a Void Moon period.
For more information on this subject, visit my earlier article, at: www.starself.com/newsletter2.html.
Access my complete 2006 Void Moon table at: www.starself.com/rxvoidmoon.html.
Free birth chart calculations are available at: http://www.alabe.com/freechart/.
Make sure to stay in touch with my web site at: www.starself.com and as always:
"May the planets be with you as you find your Starself!"
Rick
Back
©2006 Rick DiClemente - Starself.com - All rights reserved
PERMISSION MUST BE GRANTED BY THE AUTHOR FOR USE ON WEB SITES AND FOR OUTSIDE PUBLISHING