<![if !vml]>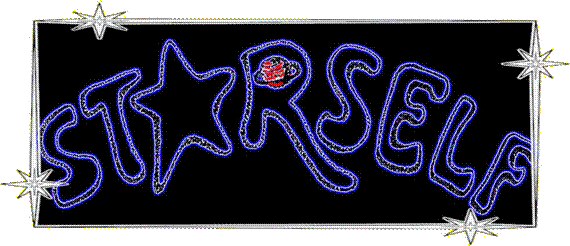 <![endif]>
-- Newsletter --
Volume 20, July 2007
(Download a printable .DOC version here)
<![if !vml]>

<![endif]>
<![if !vml]>

<![endif]>
<![if !vml]>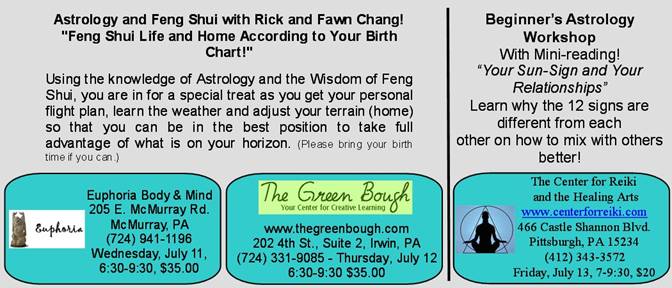 <![endif]>
<![if !vml]>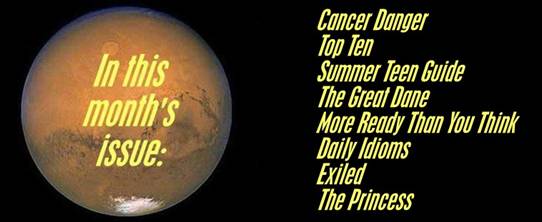 <![endif]>
<![if !vml]>

<![endif]>
<![if !vml]>

<![endif]>
<![if !vml]>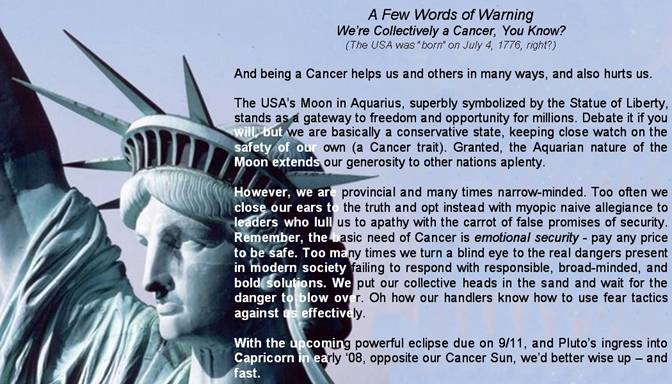 <![endif]>
<![if !vml]>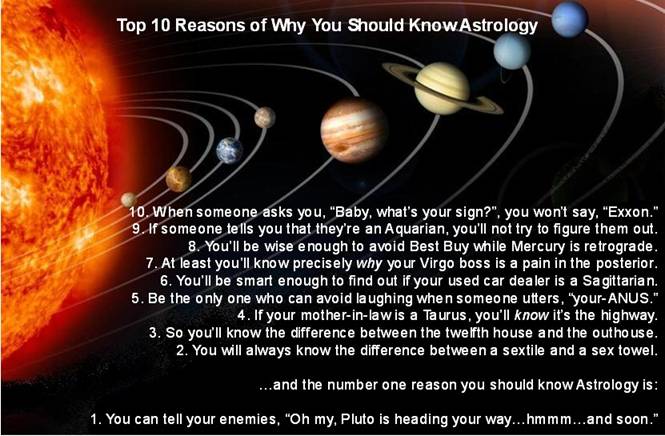 <![endif]>
<![if !vml]>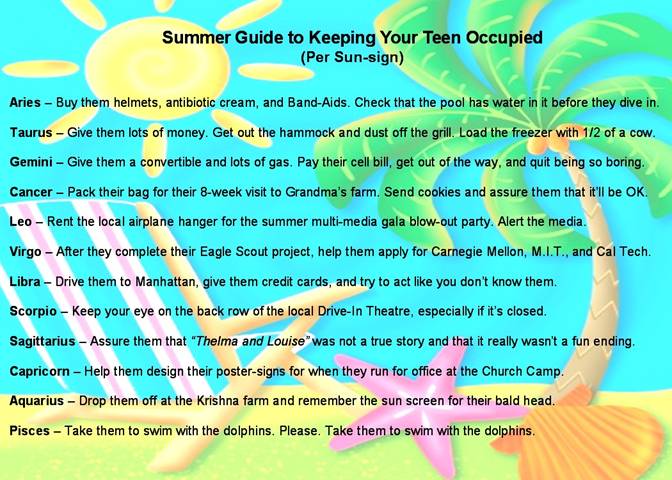 <![endif]>
<![if !vml]>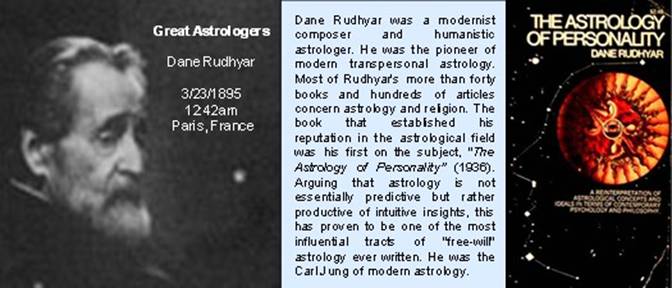 <![endif]>
<![if !vml]>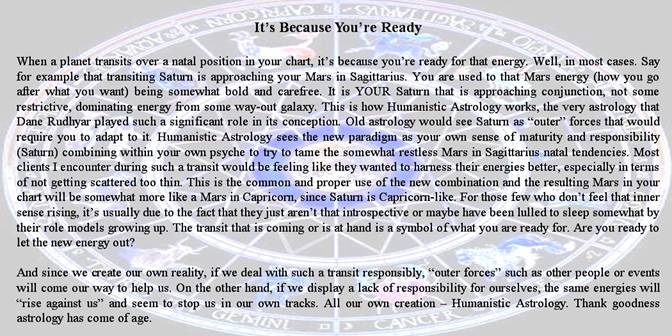 <![endif]>
<![if !vml]>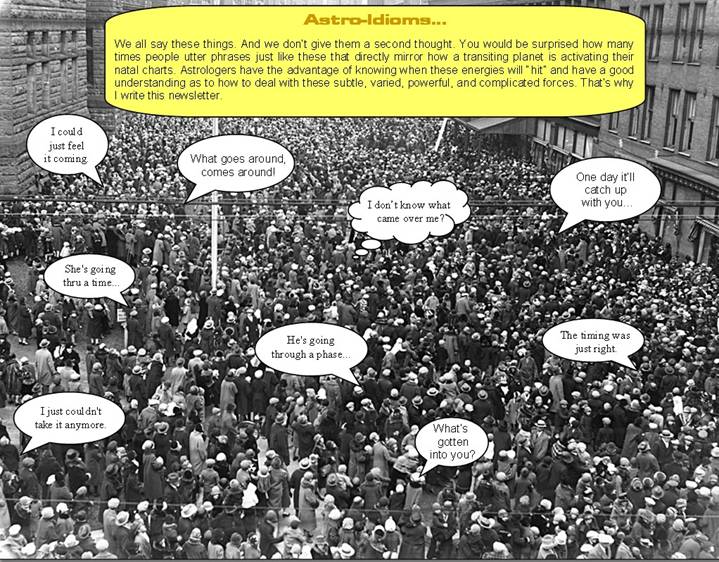 <![endif]>
This month we celebrate Cancer
<![if !vml]>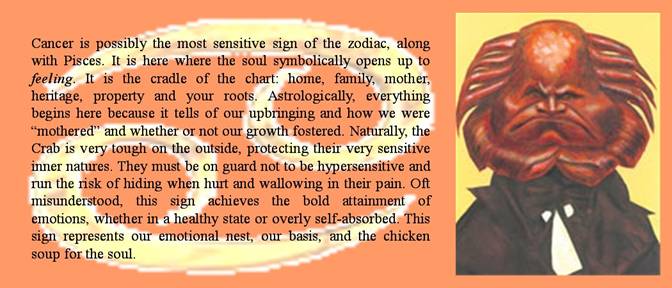 <![endif]>
<![if !vml]>

<![endif]>Cancerians of Interest and Astrological Musings…<![if !vml]>

<![endif]>
<![if !vml]>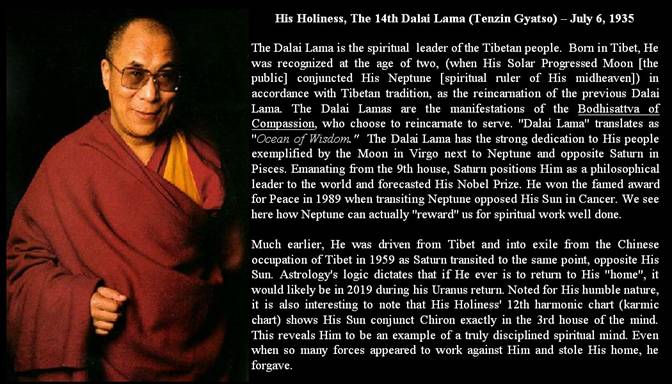 <![endif]>
<![if !vml]>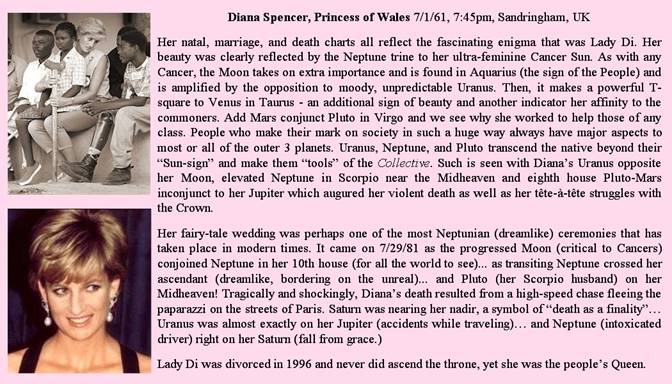 <![endif]>
<![if !vml]>

<![endif]>
<![if !vml]>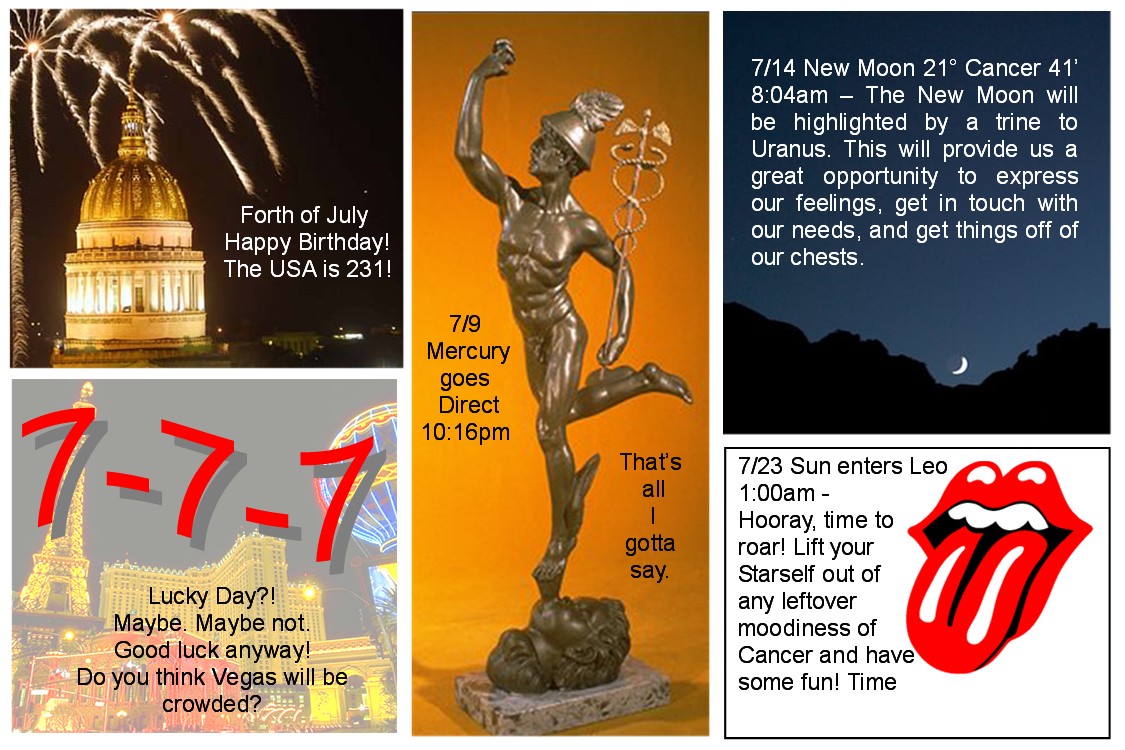 <![endif]>
<![if !vml]>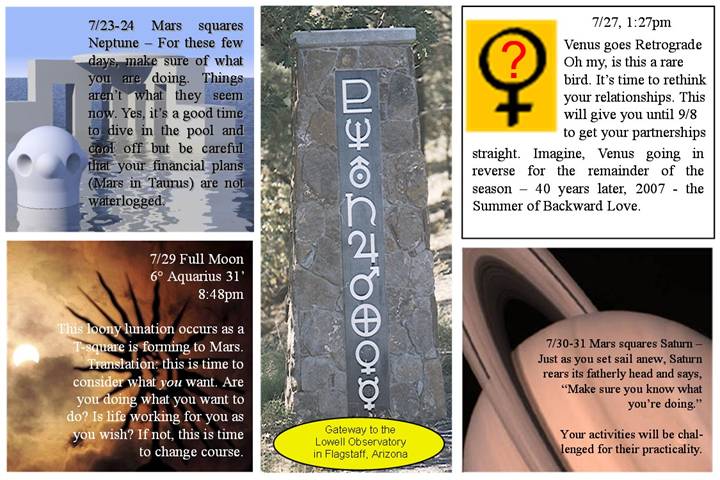 <![endif]>
<![if !vml]>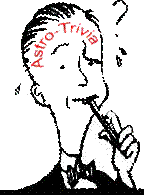 <![endif]>-During solar eclipses the early Hindus thought that a god was eating the moon, and they would pray for it to return to whole.
-Initially, Saturn was the largest of the planets, so it was thought of as ruler of all the heavens.
-Some astrologers consider it to be significant that Pluto was discovered on the longitude of 20 degrees Cancer and the first atomic bomb was detonated at the moment when Saturn reached this longitude.
-Astrology came to Greece around 250 BC via the Chaldean astrologer Berosus, who opened a school of astrology on the island of Cos — also the home of the Hippocratic school of medicine. Thus, there have been connections between astrology and medicine since ancient times. Hippocrates, the "Father of Modern Medicine," advised that no physician be allowed to practice before he had studied the moon, stars, and planets.
<![if !vml]>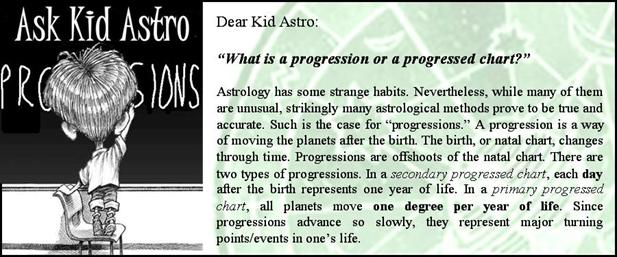 <![endif]>
Next month we ask Kid Astro: "What is a ruling planet?"
<![if !vml]>

<![endif]>
Free birth chart calculations are available at: http://www.alabe.com/freechart/
The PA Dept. of Vital Records form for ordering your birth time/birth certificate is at: www.starself.com/birthtime      
Make sure to stay in touch with my web site at www.starself.com and as always,
"May the planets be with you as you find your Starself!"
Rick